The OpenBCM-Mailbox v1.06
---
Remark: The BayCom-Mailbox is an amateur radio/citizen band AX.25 Bulletin Board System with AX.25 store and forward capabilities. The software is available for Linux, DOS and Win-NT. Have a look at http://www.baycom.org/baybox/ to get more information about Baybox. This page is intended to offer latest version of baybox with ready made configured sources. To use special features you have to compile on your own!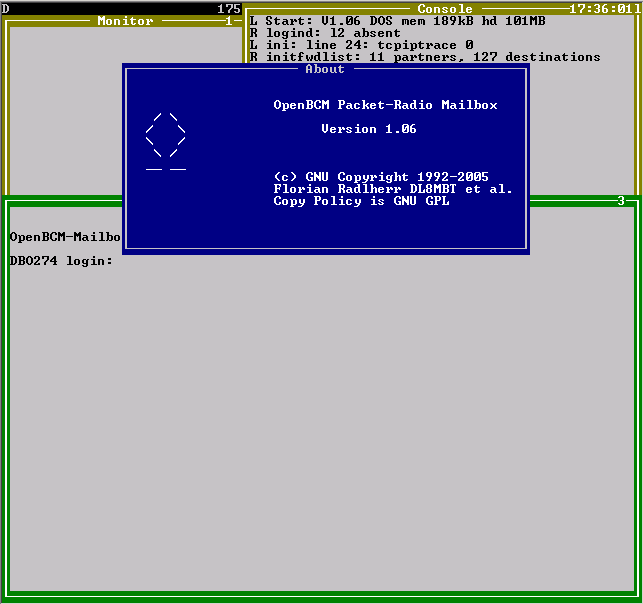 Figure 1: Screenshot of good old DOS version (startup screen)
---
I'am sorry to say that the installation guide and sysop documentation is only available in german language. Thus the following pages and download text files are also written in german.

Version 1.06 of OpenBCM can be found below.
There may be some updates later available at http://dnx274.dyndns.org/baybox.
---
Copyright:
The OpenBCM-Mailbox software is intended for usage in amateur radio and/or citizen band context.
Copy policy is GNU General Public License.
---
Last update: 02.04.2006 by DH8YMB/DGT274